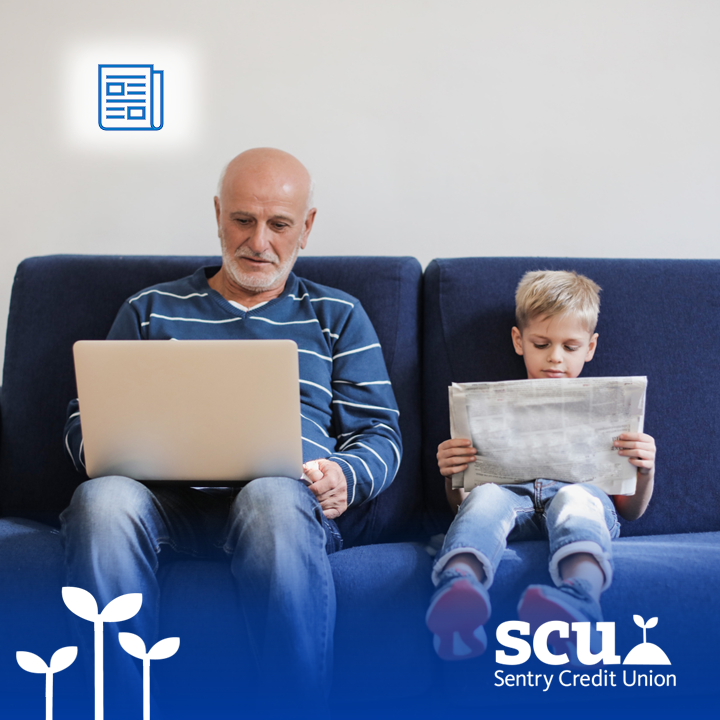 Insuring Our Member's Future with a System Upgrade
August 17, 2023
In an ever changing world of technology, SCU maintains a focus on providing our members with great service from the solutions we provide.
We are excited to announce that we have partnered with Member Driven Technologies (MDT), a CUSO that hosts the Symitar core processing system from Jack Henry™. Scheduled for March of 2024, SCU will implement a system upgrade for back office and member facing technology through this partnership.
To read the official release from MDT and to learn more about our new technology partner please click on the button below.
Read More